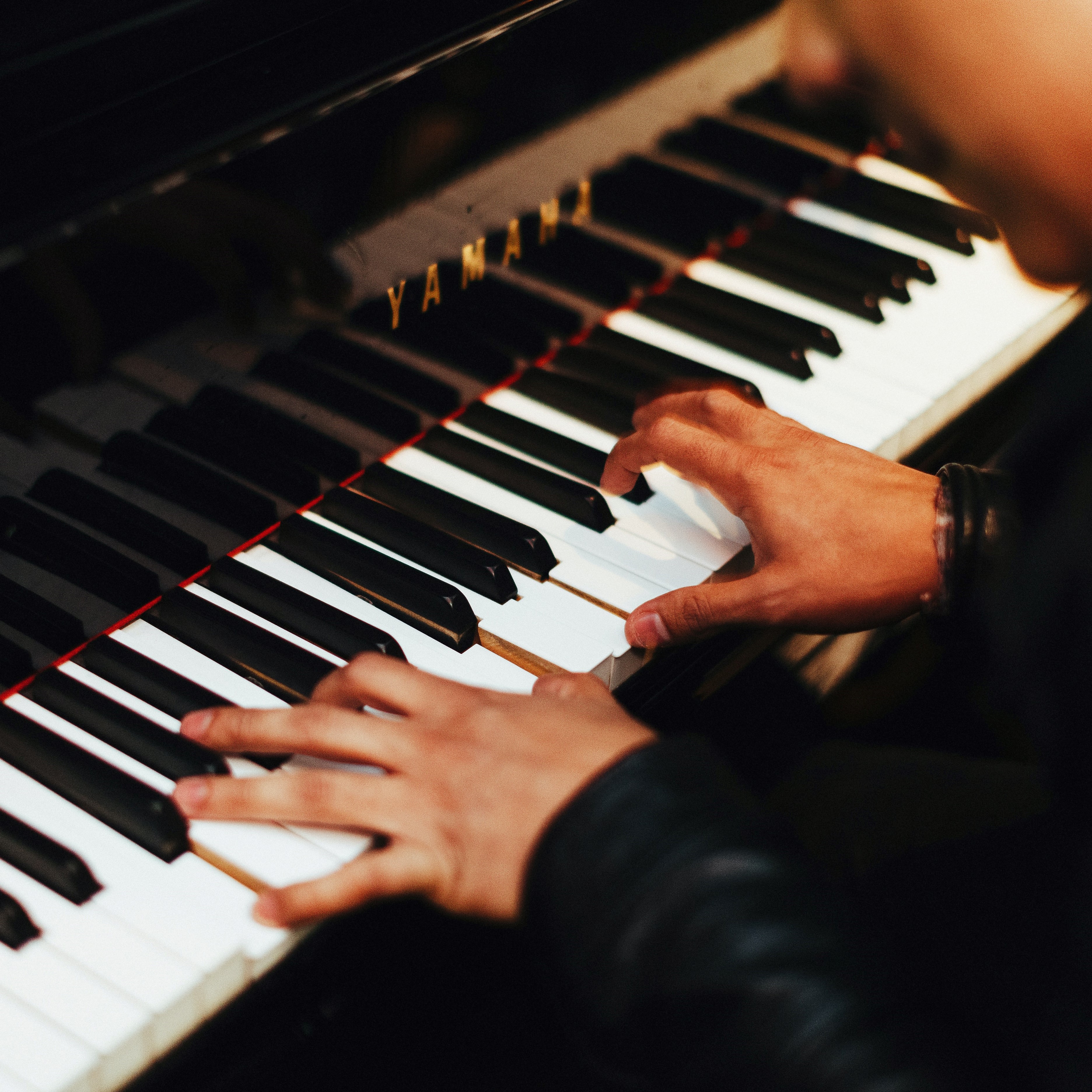 Our lessons
---
Music is characterized by many positive qualities: It connects people of all ages and cultures, it relaxes and is fun, and at the same time it promotes learning and development in other areas in various ways. Making music is both a personal enrichment and a challenge. We offer the opportunity to experience these benefits of music, regardless of age and previous knowledge. It is important to us to convey the fun of making music together in addition to basic knowledge such as notation and rhythm. We respond to each student individually and coordinate his or her learning pace with him or her.
Early Musical Education
---
We would like to contribute to the development of your child through early childhood education and support through play. Supporting toddlers in the area of music has a positive effect on their general development, language and later on school. Making music together in groups supports the social skills of the children, they learn to pay attention to each other. We start with the early education from 4 months and continue until the early musical education from 4 years. Support your child, make music and sing together, and most importantly: Enjoy these moments!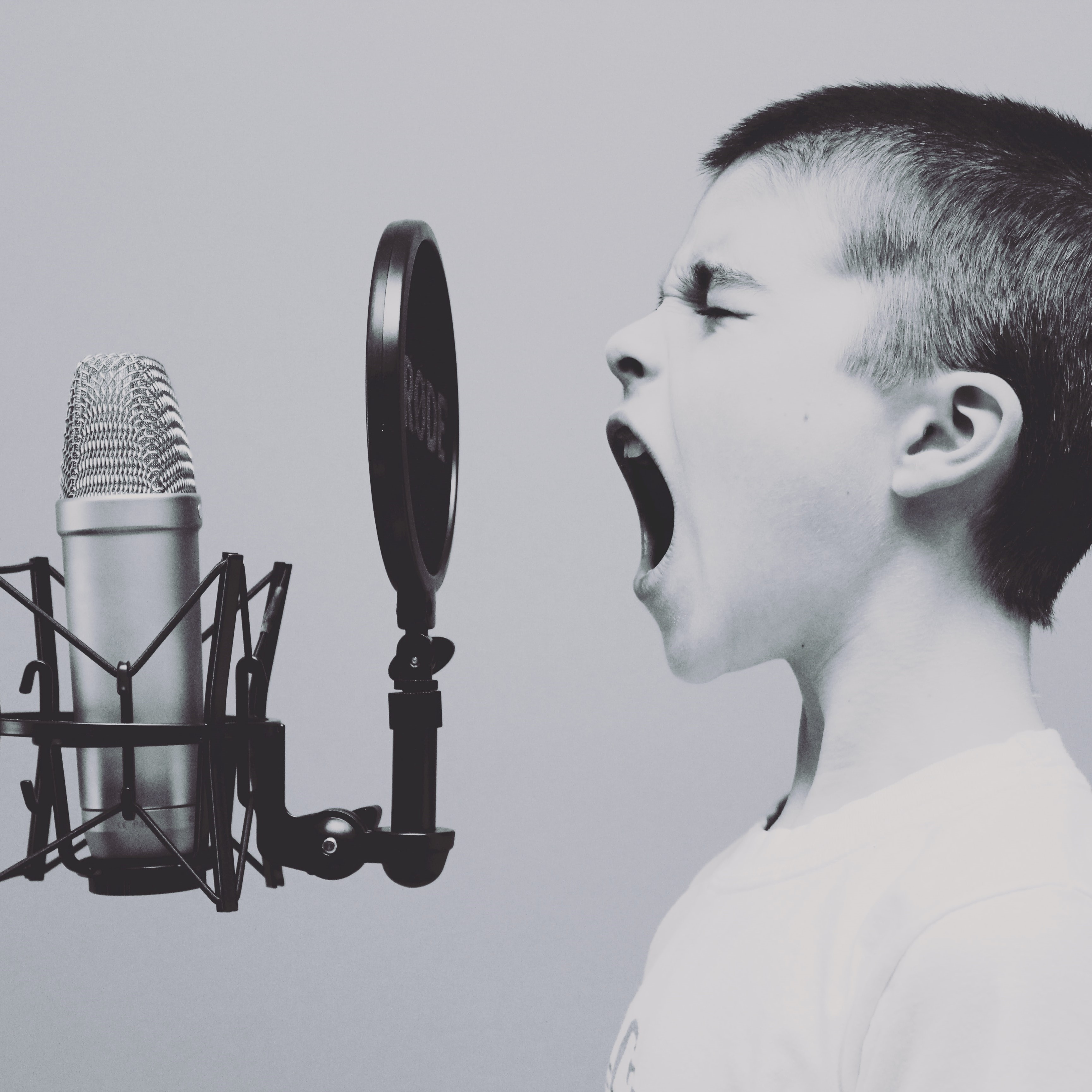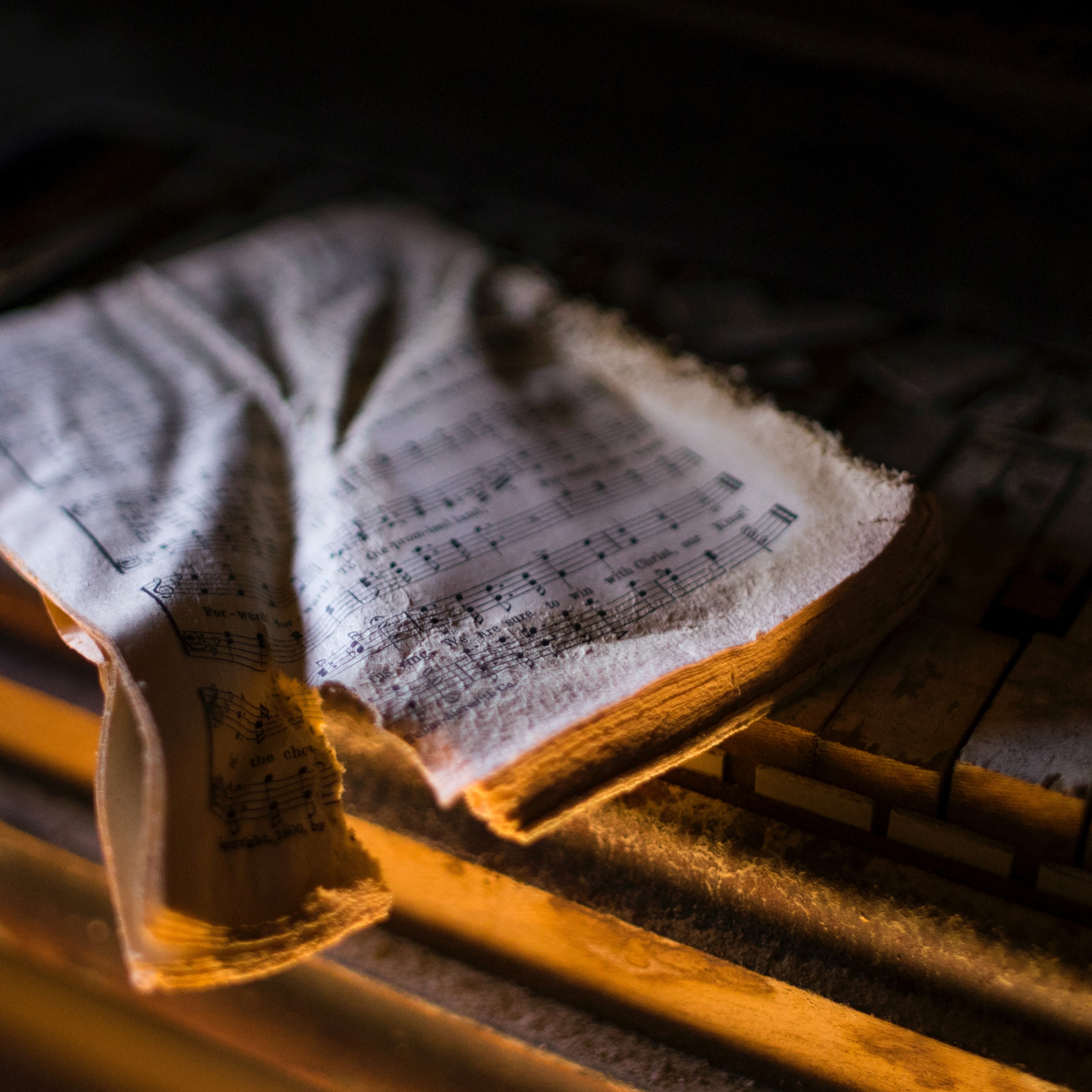 Preparation for Music Studies
---
In order to study music today, you have to pass an entrance examination at a university. Because of the high number of participants and at the same time fewer places, the demands on the examination are very high. The exam consists of a practical and a theoretical part. The preparation for the practical part is done by the subject teachers. The theoretical part is done by Klaus Müßeler and consists of the following contents: General music theory, aural training (intervals, chords, scales, notation of melodies and rhythm), classical and jazz harmony. To be well prepared, you should start this course about 2 years before the exam. This course is also interesting for all instrumentalists and singers who want to improve their musical skills.
Our Services
---
Individual Lessons
In individual lessons the teacher takes intensive care of the student. The teacher can take into account the students' wishes regarding musical styles, choice of pieces, etc. The length of the lesson is usually 30 minutes, but you can also choose times of 45 or 60 minutes if you wish. The amount of the fees can be found in our price list. We offer private lessons for all instruments.
Group Lessons
We offer group lessons only for keyboard/piano, guitar and early education. Despite group lessons, students receive individual lessons tailored to the level of the individual student. This is possible through the use of headphones. The teacher goes to each student several times a lesson, listens to practiced music and shows new things. This way the students can have different levels of progress and are not tied to a group stand. bound. In group lessons, music is also played together, as in a band or in a small orchestra. We have a maximum of 5 participants for keyboard/piano group lessons.
Online Lessons
In order to be able to teach online, the student must meet the technical requirements. You can teach online via Skype, whatsapp or similar streaming services. The student can arrange with us different platforms 'on which he/she wants to receive the lessons. The duration of the private lessons is the same as the frontal lessons. In group lessons the time is divided between the students, because it makes sense to communicate with only one student at a time.boot
Instruments
---
Piano
---
From classical music, jazz, pop music and also rock, the piano makes hearts beat faster, because no style is foreign to the piano. Coordination, dexterity, harmonic/melodic hearing and rhythm are demanded and also encouraged. We recommend that you start playing this instrument at the age of about 6 years.
Keyboard
---
Accordion
---
The accordion is rediscovered in Germany, because it has been recognized that the accordion can be used not only in folk music. It is an instrument for the young and the young at heart. The accordion is always an enrichment in the vacation spare time or on family celebrations. The coordination of both hands is promoted, as well as harmonic thinking, rhythm and of course the hearing. We recommend starting from 6 years.
Acoustic Guitar
---
Electric Guitar
---
Bass
---
Drums
---
The drum set is a very versatile instrument. Whether it's a drum set, a cajon, a percussion set or, or, or... The whole body is in action. The coordination of complex movement sequences demands and promotes a high degree of concentration and above all a rhythmic feeling. We recommend starting from about 7 years of age.
Vocals
---
The voice is the most original instrument of man. It can be used to express emotions in a way that no other instrument can. Body feeling, melodic hearing and the ability to get involved with one's own body are encouraged in singing. Important elements of the lessons are: Breathing, vocal and speaking exercises. Intonation and expression.
Transverse Flute
---
The transverse flute is a popular instrument and is used in the orchestra, but also with piano or guitar accompaniment or as a solo instrument for festive occasions. When a beautiful tone is formed, the flute shines and creeps into the hearts of the listeners. We recommend starting from 9 years.